Transfer Open House
Students interested in transferring to Stonehill are invited to attend a Transfer Open House.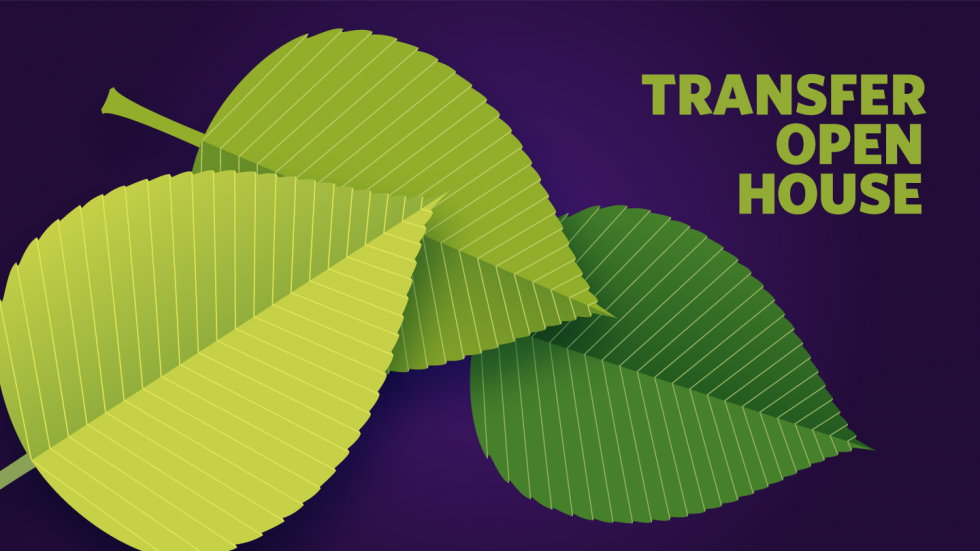 Transfer Open House is the perfect way for potential transfer students to learn about our transfer credit policies, academic majors and advising program for transfers. You'll learn about the admission process and financial aid, meet students who successfully transferred to Stonehill, and take a tour of our beautiful campus.
The event begins at 9:00 AM, with registration check-in available as early as 8:30 AM. Panels and presentations will conclude at 10:15 AM.
Note: an optional campus tour will be offered from 10:15 to 11:30 AM.
Agenda
Agenda
Check-In
• Check-in
Transfer INs and OUTs
• The transfer application process and the timeline for admission decisions
• Which courses Stonehill will accept for transfer credit?
• The structure of the Stonehill academic program and core curriculum
• Financial aid and scholarships
Refreshment Break
Spotlight on Stonehill
• Transfer advising and career development opportunities
• Student panel discussion - tips on maximizing your Stonehill experience
Campus Tour